Our R&D Department is dedicated to adopting the latest technology, investing in advanced machines and processes, and developing more consumer-directed variations of Kraft Paper.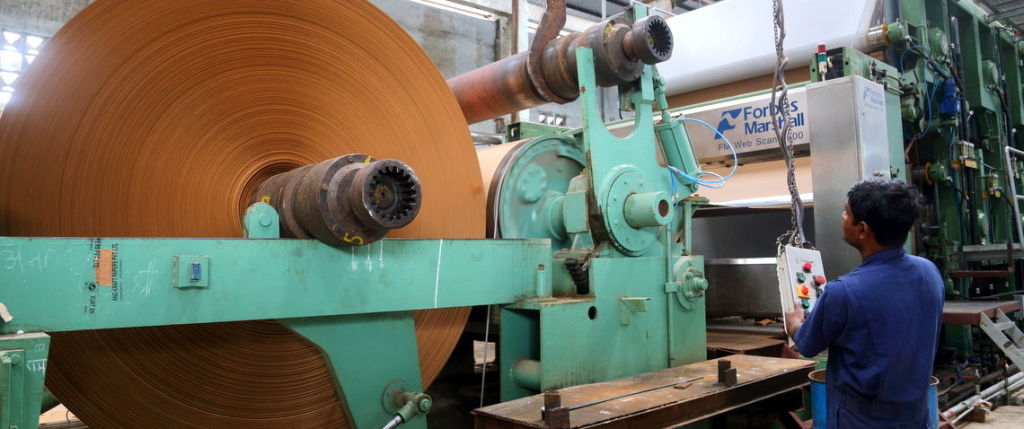 Paper Machinery
We have a world-class multiple-wire paper machine, manufacturing wide GSM and BF ranges of Kraft Paper. Our grammage range is 120 to 300 GSM.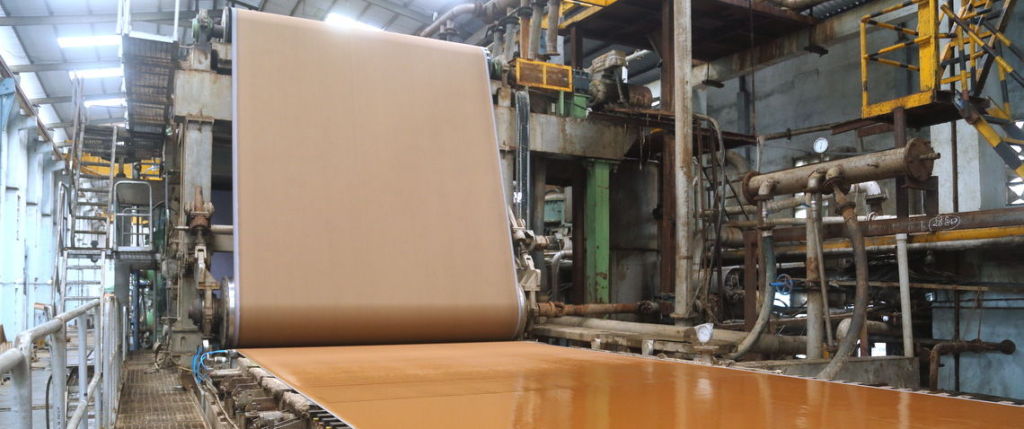 Other Machinery
Pressure screens at various stages
Jumbo press
Second wire
Sheet cutter
High speed Globe re-winder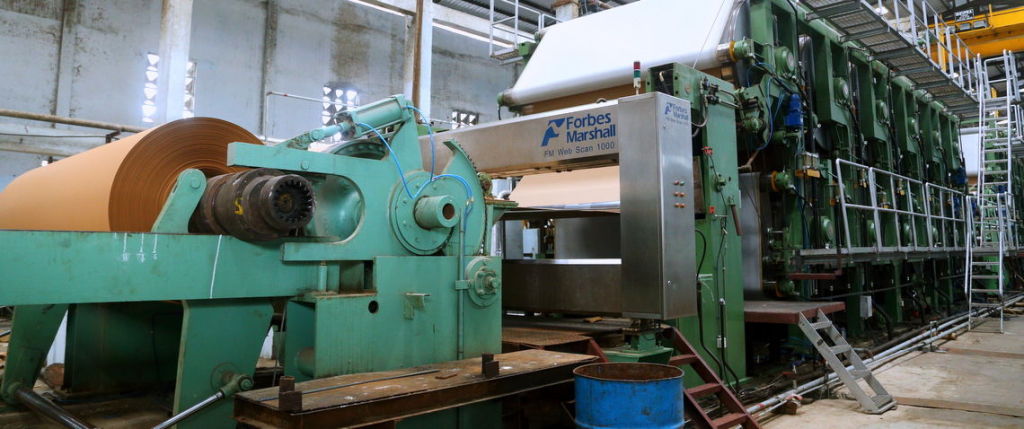 Online Quality Control Equipment
Our online Quality Control System ensures that the GSM, moisture and paper profile are accurately maintained at all the times. This enables us to provide high quality and consistent paper.